DVB-T / T2 / C tuner Xoro HRM 7670 TWIN - FullHD, PVR, TimeShift, EPG, DVB-T2 double head
The manual and technical data of the product can be found in the appendix under the description, in the "Additional information" tab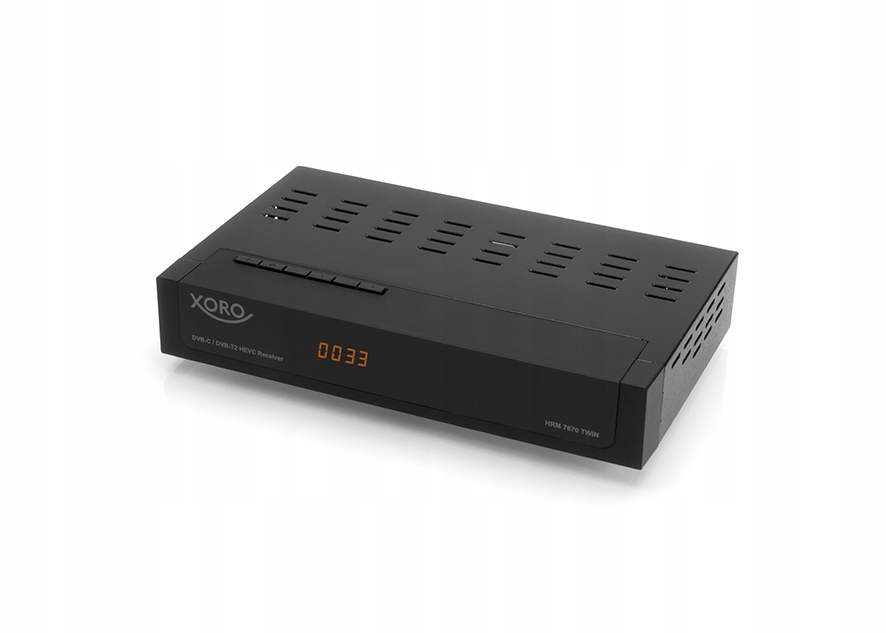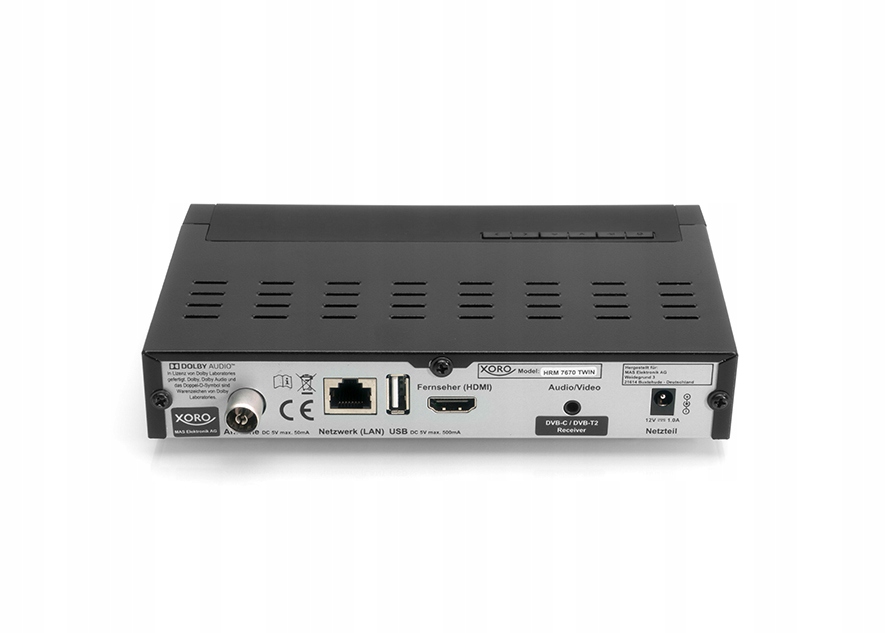 Thanks to the DVB-C / T2 HD multituner and the new chipset with the powerful H.265 / HEVC decoder, the XORO HRM 7670 TWIN is able to receive all unencrypted DVB-T2 HD or DVB-C channels. The first installation of the receiver is complete after a few key presses. The clear and easy-to-understand on-screen menus facilitate further settings and daily operation. After connecting the USB memory device, the XORO HRM 7670 TWIN device turns into a timeshift recorder. The receiver has two heads, thanks to which two recordings from different stations are possible at the same time - this applies to both manual and timer-controlled recordings. HD Media Player plays video, audio and image files from USB sticks with NTFS and FAT32 file systems. Besides classic video formats like MPG and AVI, MKV format is also supported. The receiver converts MPEG1, MPEG2 and MPEG4 (ASP / AVC / H.264 / HEVC) and H.265 HEVC to 1080p (FullHD) resolution.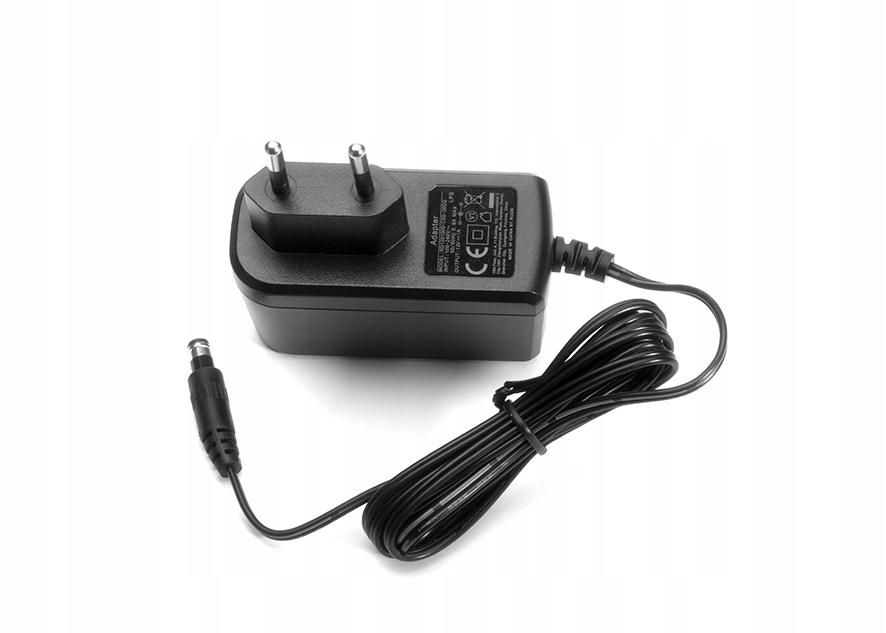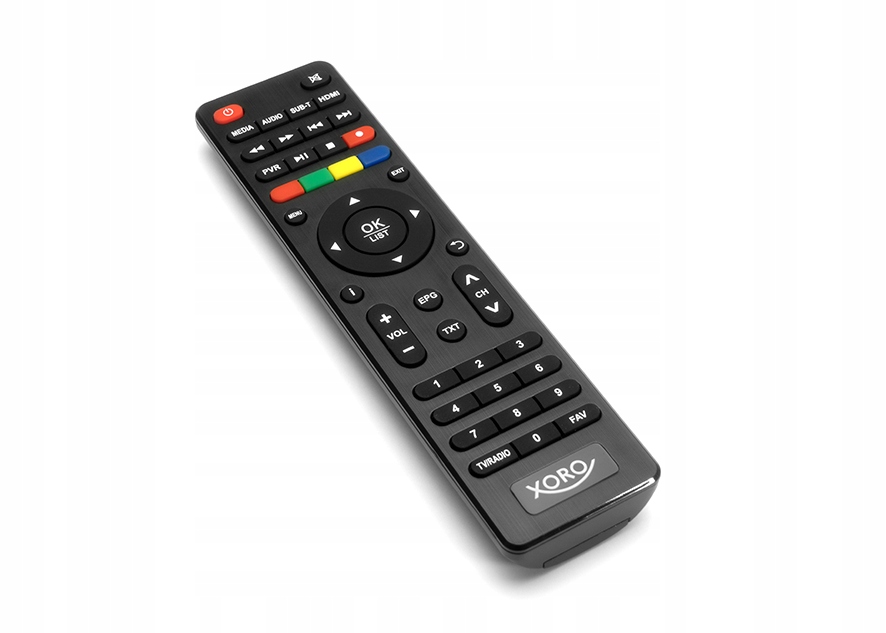 Attention!
There is an instruction in German next to the decoder. The manual in Polish is available for download in PDF format, below the description in the "additional information" tab.
The OSD (Menu) has already been translated into Polish by our department, the manufacturer is working on an update adding Polish to the menu, will be released soon. Sorry for the inconvenience.
Included:
XORO HRM 7670 TWIN decoder
Remote
Batteries
Power Supply
Paper instruction (in German)